Cutest Pet Photo Competition
Enter until Aug. 27
---
Cutest Pet Photo Competition
Posted On: 08/06/21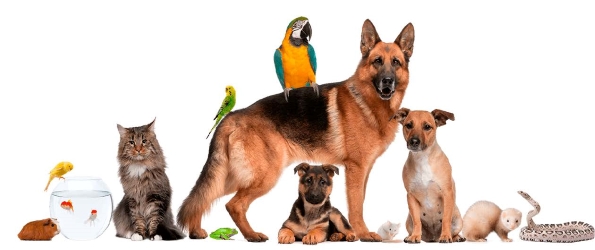 It's time for students to enter your pets in the "Cutest Pet Photo Competition."
Here are the rules:
All pets are eligible.
The entrant must be a KCC student enrolled in Fall 2021 classes.
The student must be in the photo with the pet(s). No family photos unless it is the "family" pet.
Only one photo per student is allowed.
To enter, submit your photo to studentlife@kcc.edu no later than 11 p.m. on Friday, Aug. 27. Each student can submit one photo. Voting runs Aug. 28-31 on the KCC Student Life Facebook page. Full details are on the contest flier.
The competition is sponsored by KCC's office of Student Life & Development.