Commencement information
Watch Live online May 15
---
Commencement information
Posted On: 05/13/21
KCC Commencement is scheduled for Saturday, May 15, 2021 in KCC's George H. Ryan Gymnasium.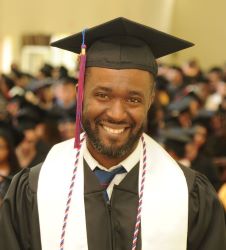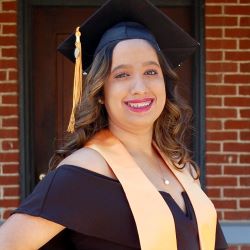 In-person ceremonies are planned by academic division. Attendance is limited to those with a ticket.
The ceremonies will be live streamed from the Commencement information page for family and friends to view the event and read other information about the ceremonies.
The ceremony schedule is:
9 a.m. - Liberal Arts and Sciences
Noon - Health Careers
3 p.m. - Business Technology and Human Services
Each ceremony should last about an hour.