Personal counseling offered
Help is available
---
Personal counseling offered
Posted On: 01/14/21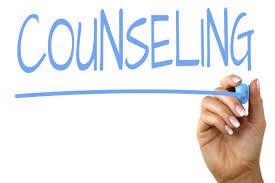 KCC students are invited to meet with a personal counselor to discuss issues including anxiety, work-life balance, relationships, life transitions, stress management, LGBT/QIA and more.
Counseling is confidential. The first five sessions are free for enrolled KCC students.
For long-term treatment, insurance, self-pay and sliding scale payments are accepted. The therapist at KCC is Michelle Thorpe.
To learn more or to schedule and appointment, visit the counseling services web page, phone 312-588-9437 or email michelle@transformativegrowth.org.