Honorees have KCC connections
Women in Business
---
Honorees have KCC connections
Posted On: 09/03/20
KCC is proud to have connections to at least five honorees in the new Lifestyles of Kankakee County Women in Business issue.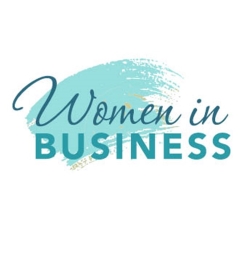 Following are the honorees who have a KCC connection mentioned in their write-up:
Find complete information, and more honorees, in the August/September 2020 Lifestyles of Kankakee County. Congratulations to all honorees!
The Women in Business logo is used courtesy of Lifestyles Magazine.