Food Service is available
Breakfast, lunch and coffee available
---
Food Service is available
Posted On: 08/20/20
Along with other college services, KCC's Food Service is open and ready to satisfy your hunger.
Whether it is before or after class, or during a break, Starbucks®drinks are available, along with "grab and go" items from the grill, bottled drinks, and made-to-order breakfast and lunch options. See the Arena Food Service website for more details.
Hours are 8 a.m. - 3 p.m. Monday-Thursday.  Arena Food Service is closed Friday-Sunday.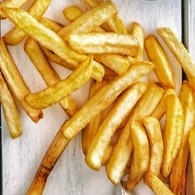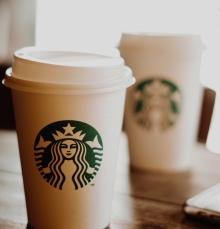 Photos by Adrianna Calvo, Rania alhamed and Caio from Pexels.