Find a web hotspot
Free internet at several locations
---
Find a web hotspot
Posted On: 04/19/20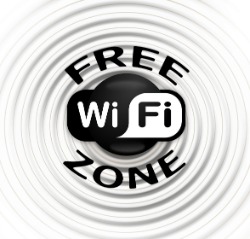 lllinois has a Wi-Fi hotspot map to help students who need internet access.
The locations within KCC's district are: Momence Public Library, Bourbonnais Public Library. Bradley Public Library and  Gilman-Danforth District Library in Gilman. Go to the state's drive-up hotspot map to view login information at each location.
In addition, some nearby towns such as Wilmington, Gardner, Coal City, Martin Township and Champaign also have hotspots. View the statewide map for all locations.
View the full news article from the state here.