Call for works in student photo contest
Cash prizes for top two selections
---
Call for works in student photo contest
Posted On: 04/04/19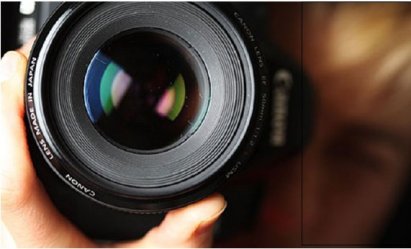 KCC students are invited to participate in the Hammes Cafe Student
Photography Contest.
Submit photos for exhibit to Paul Carlson -pcarlson@kcc.edu. Deadline is Friday, May 3 at 5 p.m.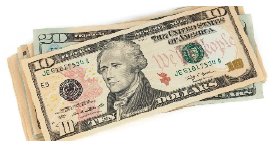 First prize is $50 and second prize is $25.
Entry notes:
Submissions must be .jpg or .png with a minimum resolution of 300 dpi or 8 megapixels or greater
Submissions are limited to three per KCC student artist.
All work must be original photographs of the artist.
Photos selected for display may be subject to editing to produce and enlarge image.
Most photos will be reproduced at a minimum of 20 inches by 30 inches. Any work accepted will be displayed in the Hammes Café' gallery for a minimum of one month, and will include the artist and title.
All selected participants will be asked to complete a photo release.
The artist will receive credit for the work, and be allowed to retain the enlarged work when the exhibit has ended.