New course prefix: STEM
Courses emphasize applied learning
---
New course prefix: STEM
Posted On: 04/01/19
KCC has a new course prefix, STEM, for classes that teach applied real-world learning using Science, Technology, Engineering, and Mathematics principles.
STEM classes use at least three of the four disciplines.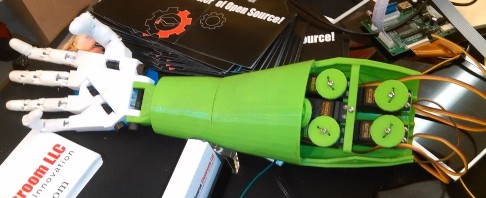 "KCC STEM teaching and learning is all about the applied application and connections between KCC, the Kankakee Valley community, the local workforce, and the global innovation economy," said KCC professor John Bordeau. "The students cannot apply what they do not know. STEM experiences provide the 'Why do I need to know this?' answers for students." 
The two current STEM classes are:
The STEM Guitar course is transfer-level. And 3D Printing & 3D Technologies is part of KCC's Computer Graphic Technology Associate degree and advanced certificate programs. 
More classes may be added in areas such as biotechnology and manufacturing.