March Women's History Month 2019
Learn to identify and express your personal brand
---
March Women's History Month 2019
Posted On: 03/12/19
In honor of National Women's History month, Kankakee Community College will host a guest lecture, "Leave Your Mark on the World Now: Finding Your Superstar Personal Brand," Wednesday, March 27 at 1 p.m. in the KCC Auditorium at the Riverfront Campus.
This event is free and the public is invited.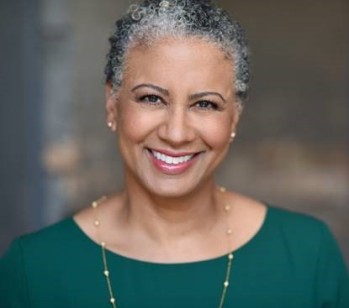 Jeanne Sparrow is a communications consultant, speaker and educator, specializing in media and presentation training through her firm, The Spoken Bird. As an adjunct faculty member and proud two-time alumna of Northwestern University, her work draws from three decades of media experience as an Emmy-winning television host/reporter and award-winning radio personality. In addition, Sparrow has been a regular in Chicago media for 25 plus years. She has been heard on V103, WGCI and served as a co-host on WICU's morning talk show "You and Me."
During her presentation at KCC, Sparrow will discuss how to identify and express your unique personal brand in a way that connects to what is important to you, your work and your career. Participants will learn about personal branding, fundamentals of effective communication and methods to build and protect personal brands. The topics will also be related to social media and personal interactions.
For more information, contact Linh Williams at 815-802-8628 or ltwilliams@kcc.edu.
KCC is located south of downtown Kankakee off River Road, near U.S. 45-52, or take Interstate 57 to Exit 308 and follow the signs.