Pack the Place - Baseball and Softball
Pack the Park on April 4
---
Pack the Place - Baseball and Softball
Posted On: 03/11/19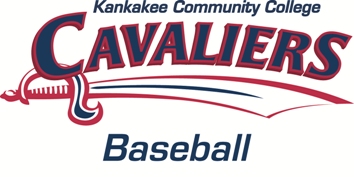 Pack the Place on Thursday, April 4 and show your support for the Cavaliers baseball and softball teams.
Admission to the games ise free, and there will be free refreshments while supplies last.
The games will be played at 3 p.m. The baseball game will be KCC vs. Waubonsee Community College and the softball game will be KCC vs. Parkland Community College.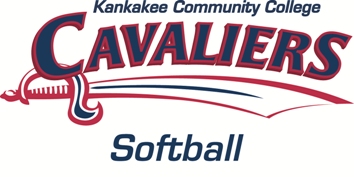 Wear your "Scarlet Fever" T-shirt, to show your school pride. Don't have shirt? The main information desk on the first floor will sell them during the week before the event for $5. T-shirts also will be sold at the game. For information phone Linh Williams, student life coordinator, at 815-802-8628.
It is a casual day for employees who follow the casual day guidelines. View those guidelines here.