Coaching Book Author Has Deep KCC Roots
Posted On: 06/12/18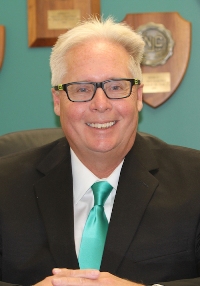 Dr. David Holstein. a long-time junior college coach and administrator has written C3: Christ Centered Coaching, Utilizing Faith to Impact Athletes.
A KCC alumnus, Holstein spent three decades coaching basketball at KCC, 17 as an assistant and 13 as head coach. He also was KCC's athletic director for 15 years. After retiring from KCC in 2008, Holstein served as athletic administrator at Palm Beach State College in Florida for eight years. Holstein-Book-Cover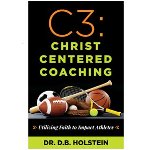 "As it is in the athletic world where our student athletes have been bestowed with physical skills, we as believers have been provided with spiritual skills," Holstein said. "In both worlds I feel we have an obligation to develop those skills because they are gifts from the Lord Jesus Christ. Our journey as coaches of faith and our mandate is to develop our witness with the power of the platform. My prayer is that through the witness of C3, coaches of faith will continue to grow and mature in the knowledge of the Lord and transcend that in whatever way they choose is right for them. In addition, I would hope because of the leadership dialogue in C3 that non-believers picking C3 up will consider a Christian way of life as a good way to enhance their world."
C3 will be available online at Amazon, Barnes and Noble and Deep River Books beginning June 14.