Resident shares his love for KCC classes
Posted On: 04/13/22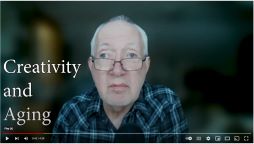 Kankakee resident Tim Wilhelm recently created a YouTube video for a KCC class.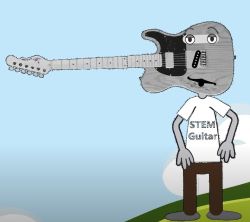 Wilhelm–who taught at KCC full-time from 1997 until 2017–shares his experiences taking classes post-retirement.
"The video has a number of great points about KCC classes, including that people over age 60 don't have to pay tuition – the just  pay fees of $19 per credit, plus any individual course fees," said Ellen Schmidt, who works in KCC's Office of Marketing and Public Relations. "Although this is not an official KCC video, it has a great message that we are proud to share with the community."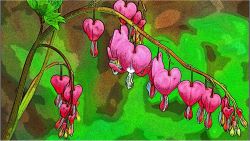 The video features examples of projects Wilhelm created for KCC Computer Graphic Technology classes. To learn more about when classes in that program are offered, visit the KCC class schedule online. Prospective Computer Graphic Technology students can submit an information request at info.kcc.edu or email the program coordinator, John Bordeau at jbordeau@kcc.edu.
Tweet