President's List Summer 2022
Posted On: 08/08/22
The following students have been named to the President's List at Kankakee Community College for the Summer 2022 term.
To be named to the President's List, a student must maintain a grade point average of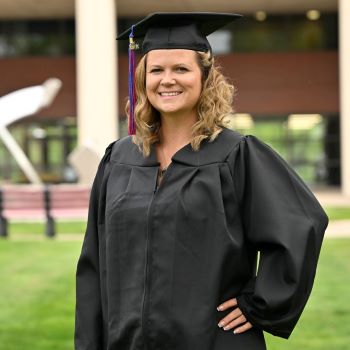 3.80 or higher and be enrolled in six or more credit hours.
Aroma Park: Kyle King.
Ashkum: Veronica Medina.
Bonfield: Bryce Overacker.
Bourbonnais: Joseph Andre, Jacqueline Annes, Leon Berry, Andrew Chmielewski, Leeann Conner, Karen Evett, Alexis Fisher, Darrick Ford, Matthew Giblin, Payton Graham, Leonardo Lopez, Rachel Myers, Ethan Piacenti, Faith Provost, James  Quigley, Natalie Quinlan, Lijina Raj, Alexander Randak, Coleaka Robinson, Brianne Robson, Erik Slowik, Kyle Sturgill, Skyler Tieri, Lucas Wadley, Anthony Williams and Paul Williams.
Bradley: Brandon Corona, Steven Hood, Ethan Howard, Hanna Hustedt, Halie Mathew, Shelby Meadows and Jaime Molina.
Buckingham: Haley Wagner.
Chebanse: Jennifer Lamie, Meghann Miller, Noah Stack and Alexis Waller.
Clifton: Robin Hull, Brock Spooner and Kaylie Warpet.
Crescent City: Alaina Scher.
Danforth: Ryan Maisonneuve and Logan Oste.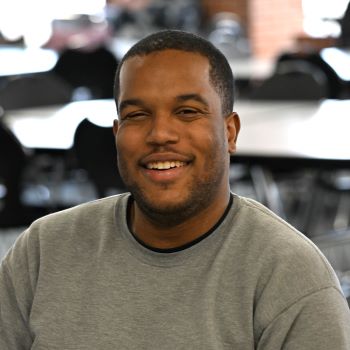 Dwight: Kelsey Christensen.
Grant Park: Clark Davis and Lillian Segert.
Herscher: John Raimondo.
Kankakee: Adrian Acevedo, Ethan Dundas, Morgan Fischer, Katherine Frese, Juan Guzman, Brenique Harris, Santiago Hernandez, Zierra Hill, Kaden Hubly, Owen Jackson, Tyler Latty, Steven Lopez, Lucy Martinson, Aisha Maxwell, Allen Pizano, Jennifer Russow, Lucas Schejbal, Christy Steffen, Leslie Taylor, Wendy Torres Salazar and Charlotte Watson.
Manhattan: Jared Love and Jack Newton.
Manteno: Alexis Bowdish, Dylan Clevenger, Robert Eakins, Emily LeBeau, Adam Luna, Megan McShane, Kayla Michalesko, Diana Motel, Cali Olshefski, Rebecca Pijus, Jeremy Roach, Ashley Rodriguez, Julia Sands and Abigail Swartzentruber.
Martinton: Elle Coats.
Milford: Olivia Henning.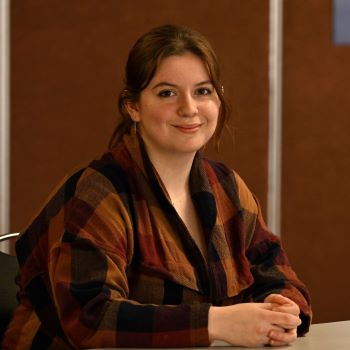 Momence: Alyssa Blackburn, Nanci Ramirez and Kailah Skaley-Kroener.
Orland Park: Justin Kopping and Michael Murray.
Peotone: David Blanton.
Richton Park: Jonas Campbell.
Saint Anne: Neil Denault.
Stockland: Jieun Loney.
Watseka: Joshua Douglas, Arika Stanley, Brady Storm, Amy Wichtner and Courtney Zumwalt.
Wilmington: Erik Ambrose and Mac Kenzie Collier.
Lowell, Ind.: Hannah Baldino.
Jacksonville, Fla.: Latrell Wade.
Tweet